Every Picture of Every Property
is from our own surveyors and photographers while they were standing on or alongside each property. ezOwnLand is the ONLY online land reseller that can boast actual property pictures for every single lot, because we thoroughly investigate and personally visit every property we own and sell.
What you see is what you get, only here, at ezOwnLand.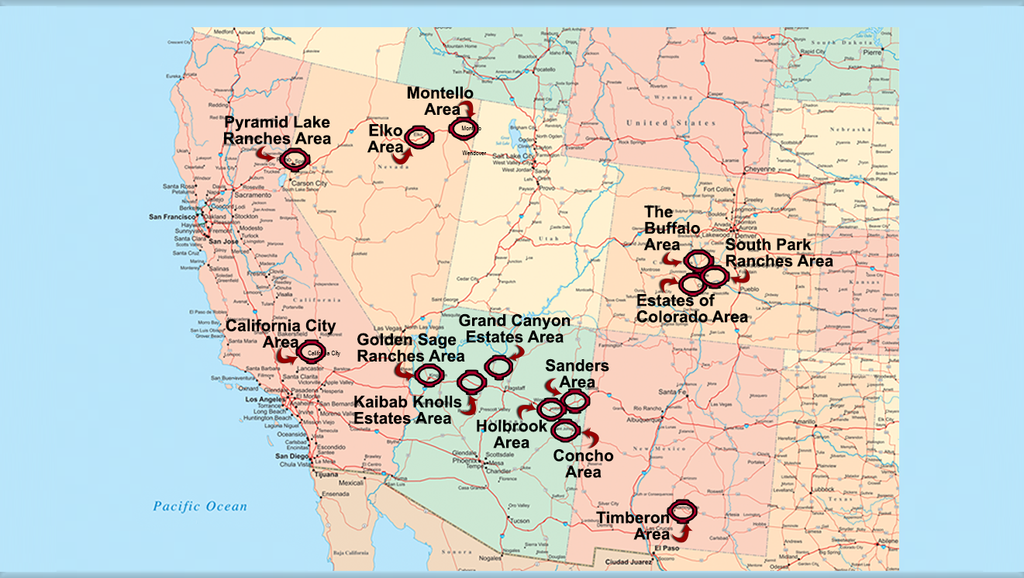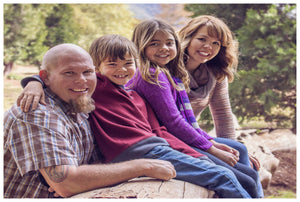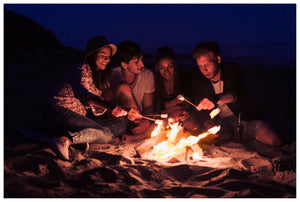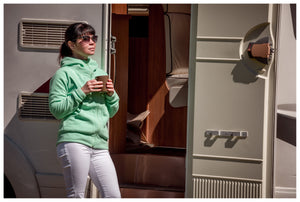 ezOwnLand Customers - In Their Own Words
Fast and easy transaction. Planning on purchasing another piece of property soon!

Bought Otero County, New Mexico Land
Very satisfied! Received paperwork in 2 days! Great seller!

Bought Elko, Nevada Land
Wonderful. Got the deed right away. Great to deal with. Hey America, buy land AAA+

Bought Park County, Colorado Land